2022 Summer Internship Kickoff Event | LIC
LIC's 2022 summer internship program officially kicked off on June 6th with 11 chosen interns from various Universities in the NYC area.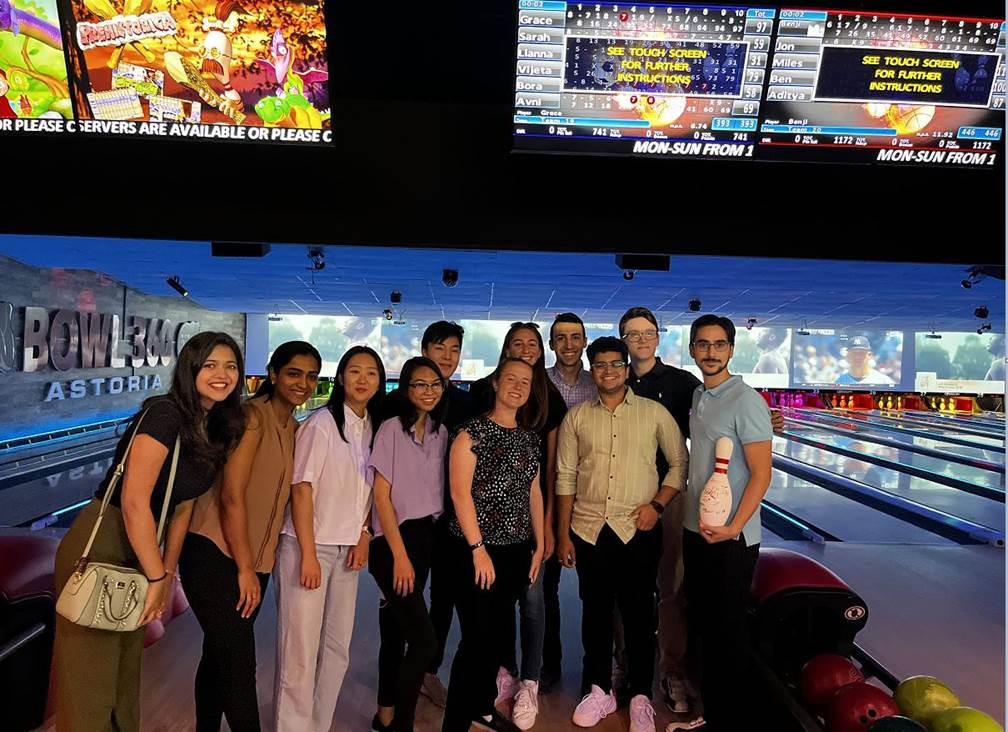 To celebrate the start of an exciting summer here at SMP we treated interns to an afternoon of bowling at Bowl 360 Astoria. Interns had the opportunity to socialize and get to know each other outside of the office for a few hours. We look forward to a successful summer together!
Welcome, Interns!