Project Hope | LIC
Last month, Hurricane Fiona caused catastrophic damage in Puerto Rico and the Dominican Republic, leaving families trapped by extreme flooding, without power, and with no access to clean water.
Recently, SMP fundraised for Project HOPE. Project HOPE emergency responders are on the ground, providing urgently-needed medical supplies and basic care. SMP had a fundraising goal of $5,000 with The Company matching all donations up to that amount.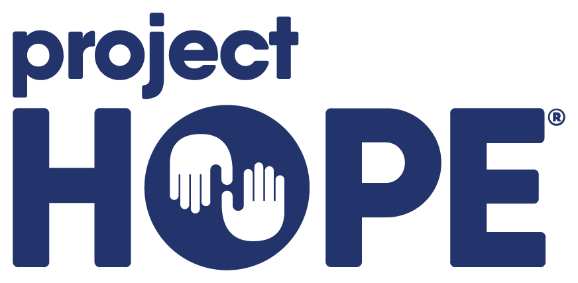 Thanks to the incredible generosity of SMP employees, that goal was exceeded with a total of $5,460 employee donations! With the SMP company match, the grand total comes to $10,460 donated to those affected by Hurricane Fiona!
Thank you SMP employees for always stepping up when it comes to helping those in need.
#SMPCARES