Vaccinations For The Children Of SMP Employees | EMX
Children in Mexico cannot yet receive the Covid vaccine, but with the help of the INDEX association of Maquilas de Reynosa, and SMP ENGINE MANAGEMENT, 159 children of SMP employees have been vaccinated at the US border.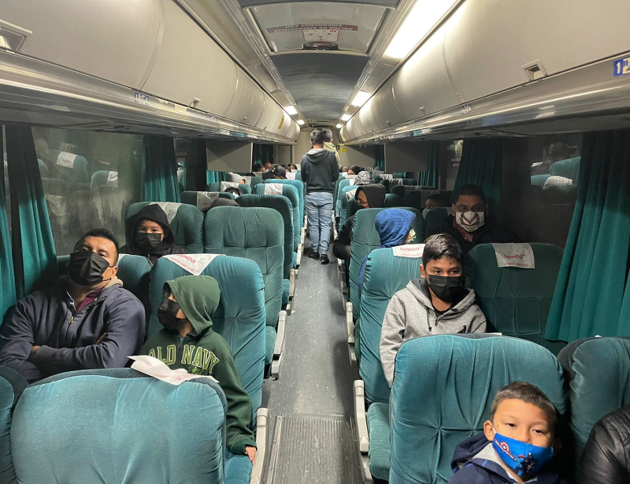 On November 25 & 26 the children of SMP employees received the vaccine. They were transported by bus to the Hidalgo International Bridge, where they could receive the PFIZER vaccine.
A special thanks to the United States Government for their support in providing the vaccine to our SMP employees!
#SMPCARES