Employees Raise Over $4,000 For Ukraine Relief | Independence
SMP Independence found multiple ways to help support Ukraine relief. First, they designed a blue and yellow t-shirt and held a sale to help gather funds. SMP paid for the shirts which were sold for $15 apiece. Employees who were not interested in a shirt but still wanted to help support the fundraiser donated cash and checks. Finally, items were donated to be auctioned off.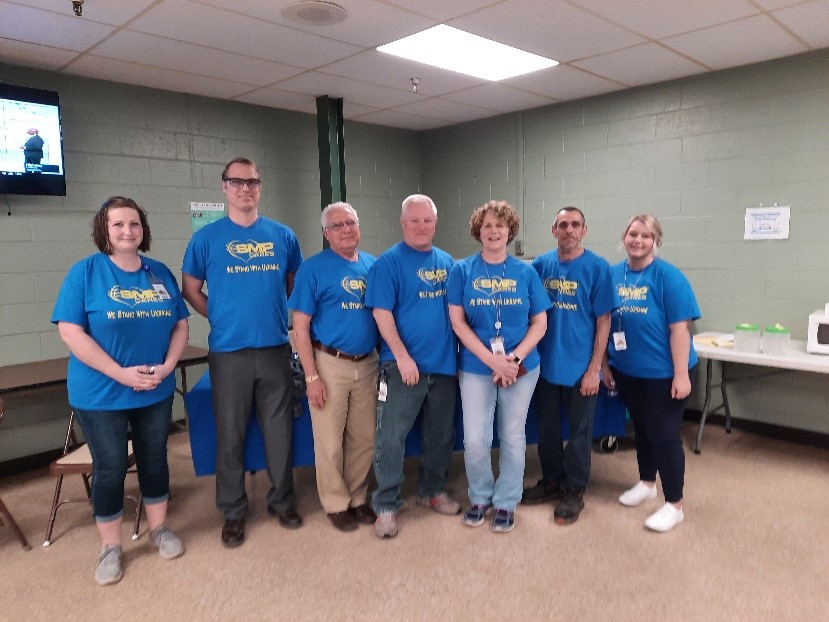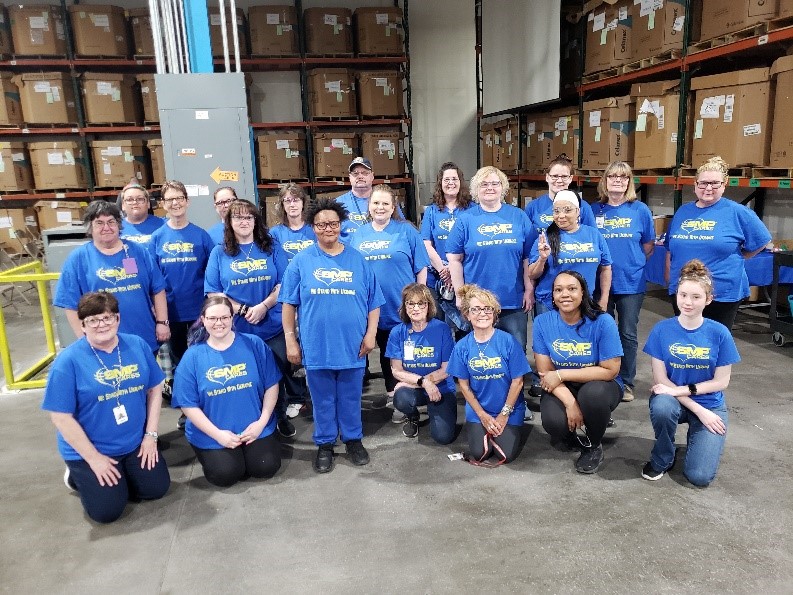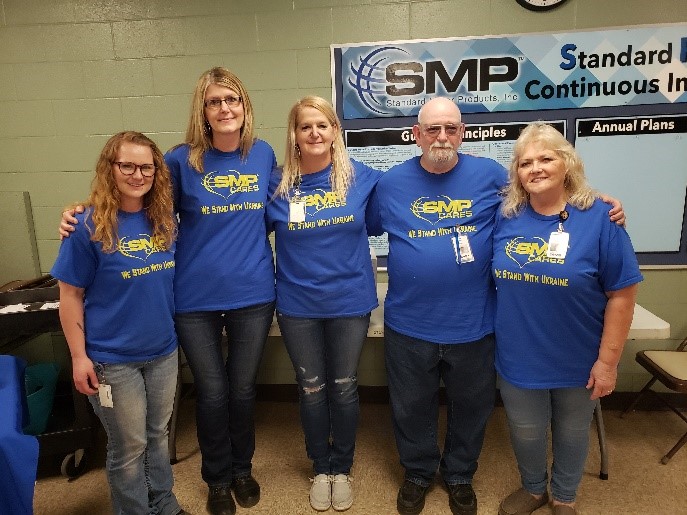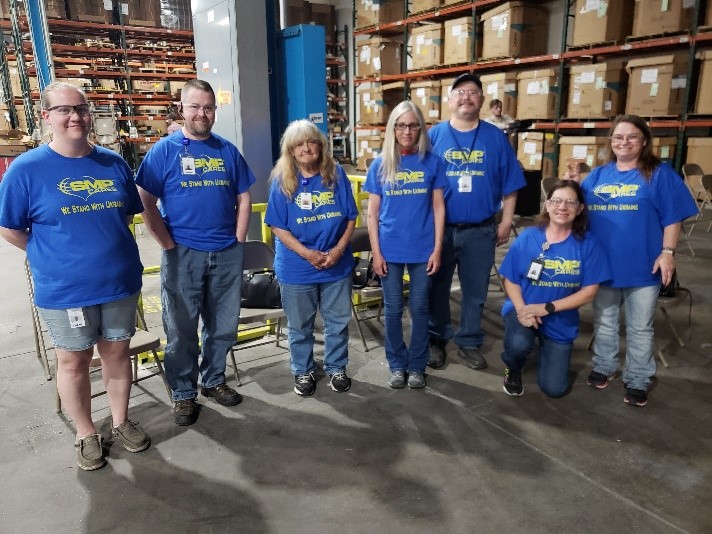 All of these things together, Independence raised over $4,000 to be donated to USA for UNHCR: The UN Refugee Agency.
We are very proud of our team and the whole plant for their efforts!

#SMPCARES