Vaccinations for our TCD Reynosa Mexico Employees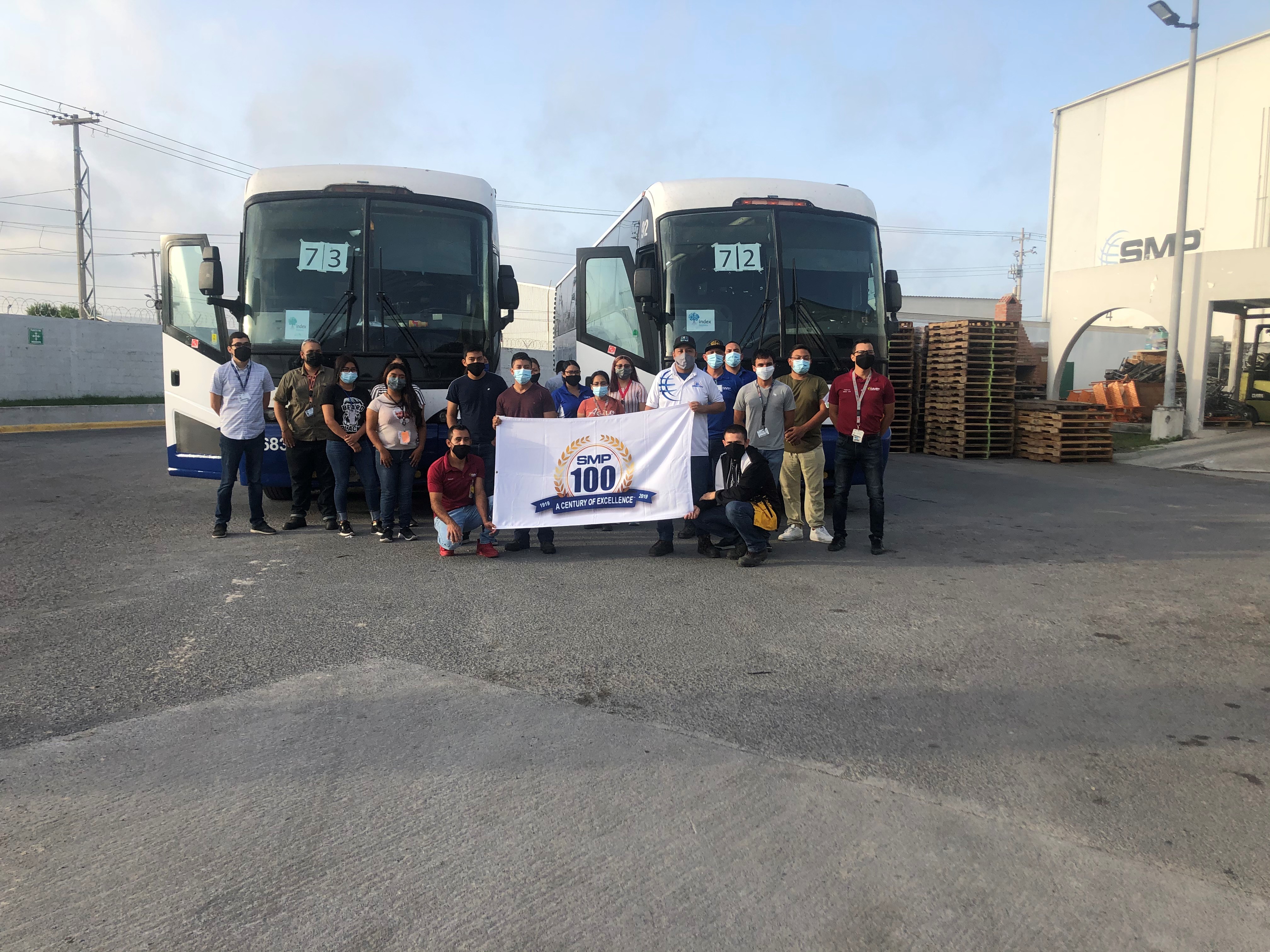 Citizens of Mexico are still unable to receive the Covid vaccine but with the help of the Maquilas de Reynosa INDEX association, Standard Motor Products and the Johnson & Johnson Vaccine, more than 400 SMP employees have been vaccinated in Mexico at the US border.
On July 14, SMP employees that wanted to receive the vaccine were transported by bus to the Hidalgo International Bridge where they were able to receive the Johnson & Johnson vaccine easily and efficiently. The bus continued for a number of days in order to accommodate the vaccine needs of our employees.
A special thank you to the United States Government for the support they give us to be able to supply the vaccine to our employees at SMP!