2022 Hunters Point Conservancy Volunteer Event | LIC
To help maintain and beautify our community, 24 SMP employees volunteered to clean up and weed Hunter's Point South Park. Our volunteers worked in the parks' bioswales (also known as rain gardens), removing weeds in order to allow for the intended plants and flowers to continue to grow and flourish each season. Over 50 bags of weeds were collected by our volunteers.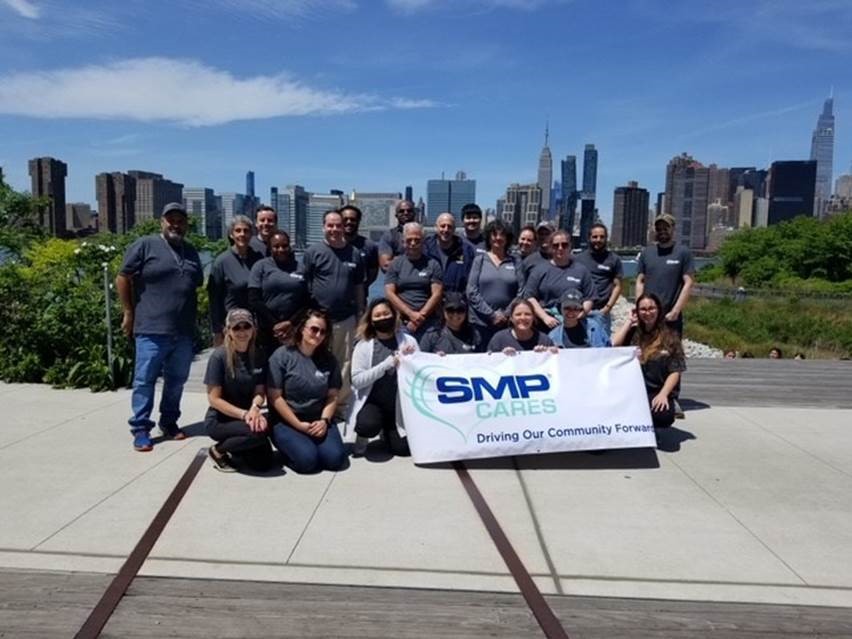 Thank you to all of our volunteers and thank you to SMP for encouraging and facilitating great CSR events such as this one. We look forward to continuing our partnership with Hunter's Point Conservancy in the years to come.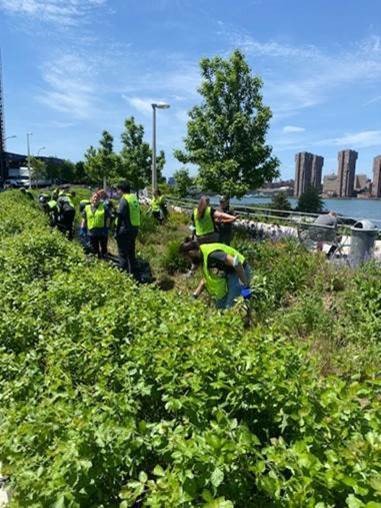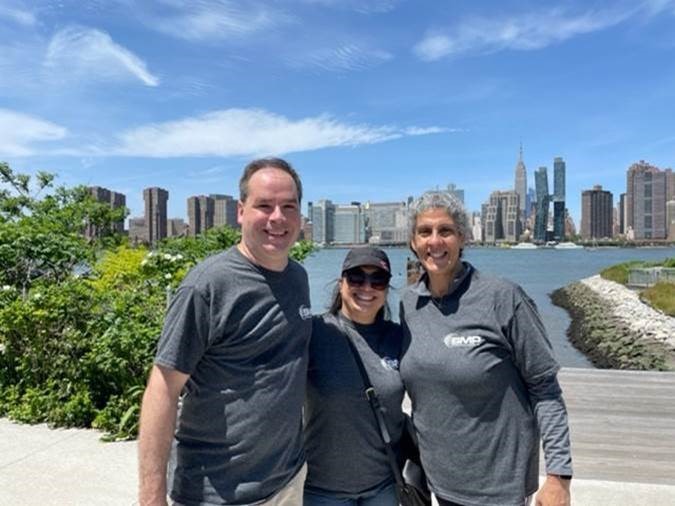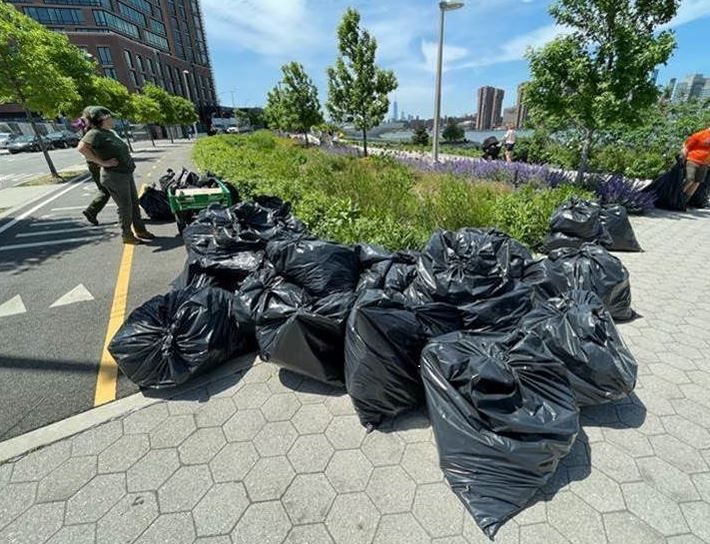 #SMPCARES