Fundraising for March of Dimes | Greenville, SC
Each year SMP Greenville raises money for March of Dimes during the months of April and May.  March of Dimes is an organization which leads the fight for the health of all moms and babies.  They advocate for the policies to protect them.  They are working to radically improve the healthcare they receive, and are pioneering research to find solutions.  They are empowering families with the knowledge and tools to have healthier pregnancies.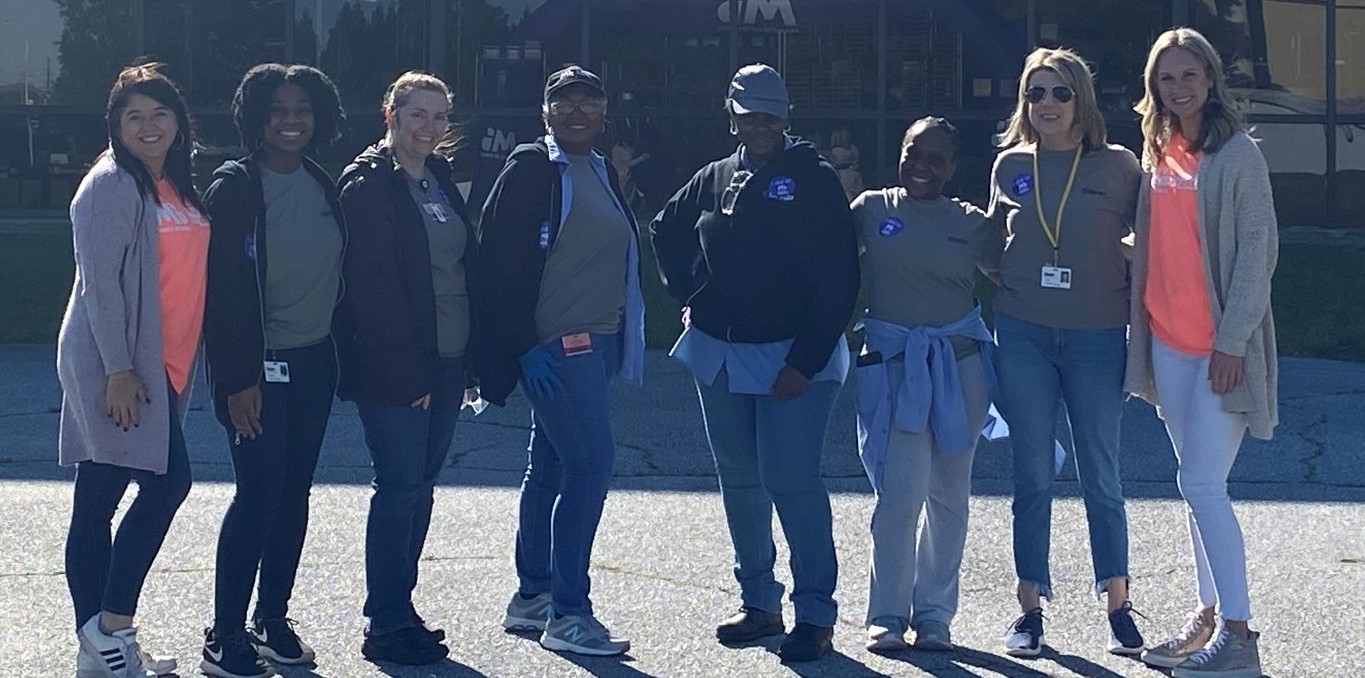 Pictured: Leadership team of the plant effort
This year our goal was to raise $5,000, and we exceeded that goal by raising $5,365!  This was done through a lot of effort by some amazing team members and generous employees.  We sold t shirts, donation cards, had a Chick Fil A day, and sold ice cream.  We also had a raffle for a day off and a MOD website link where people could also donate online.   Due to COVID the annual walk was canceled, so we had our own walk here at the plant to present the money to our MOD representatives. 
We are currently in 3rd place for top fundraising teams in the Greenville area.  This is the 3rd year in a row where we have beaten our goal.  This is such a huge accomplishments, and we are so thankful for the employees and their support for this annual fundraiser.