SMP employees in Independence hold a bake sale to help East Palestine, OH.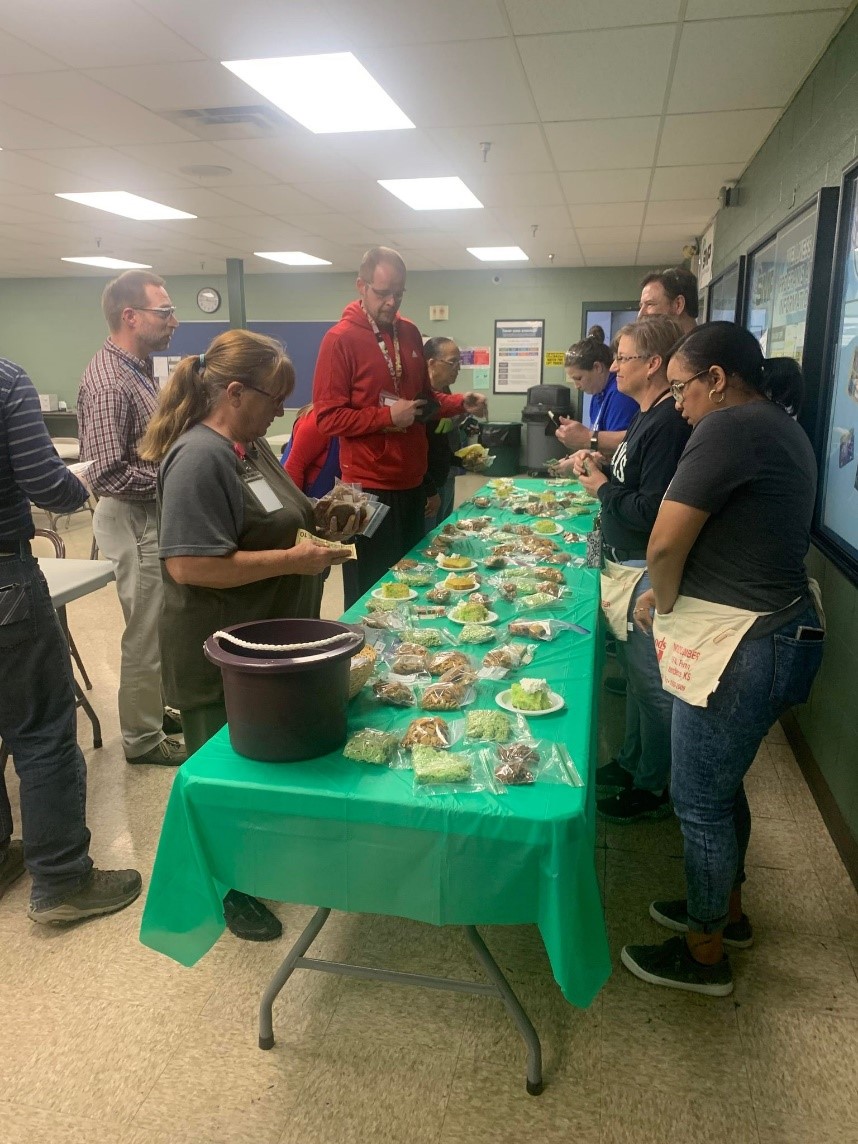 The Independence SMP Cares Team recently held a fundraiser to help the citizens of East Palestine, OH with the ecological disaster that they are suffering through.
There were three days of ticket sales for a raffle, as well as a bake sale the day before St. Patrick's Day.
Many employees at SMP Independence volunteered to make various baked goods (sweet and savory) to add to the bake sale.
Everything from cookies and spicy pretzels to lemon-zucchini bread and blueberry muffins were available for purchase.
Members of the Independence SMP Cares team took turns selling tickets, working the bake sale, and helping clean up afterwards. 
Thank you to all for your fundraising efforts!