Sounds of the 60's | Mishawaka
On Saturday, October 29th, Mishawaka employee- Orville Kronewitter and his band "Technical Difficulties" participated in a community outreach called Sounds of the 60's.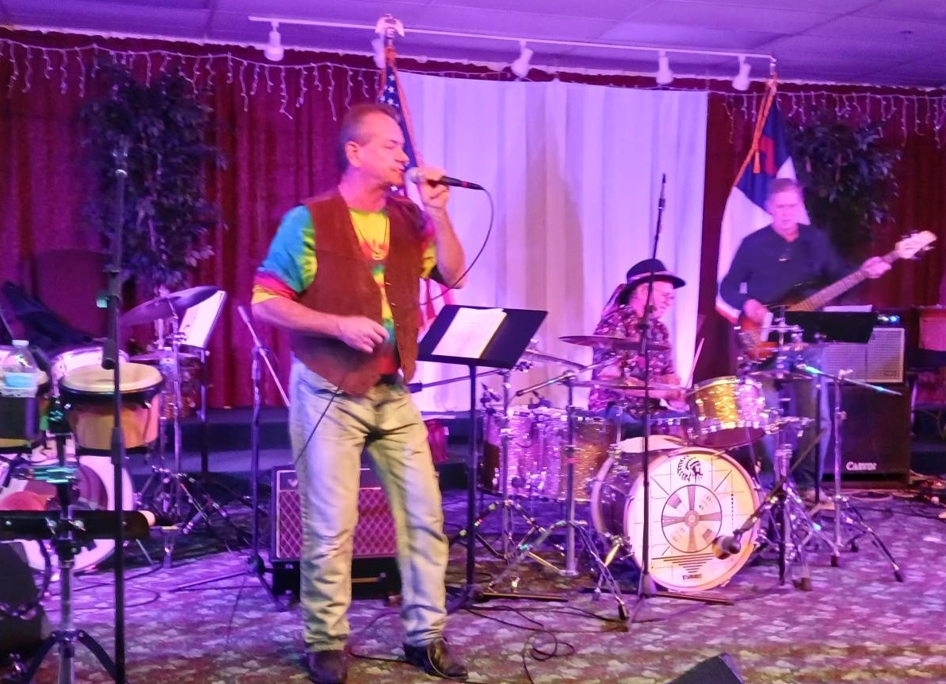 Through online ticket sales, Orville's band, along with two other local bands, helped raise money to the Food Bank of Northern Indiana and the Trey Gray Foundation for Huntington's Disease. It was a great night of 60's music and 60's costumes!
The event raised a total of $5,600 to these two worthy charities!