Spirit of Mercy Award | LIC
Dawn Marie Edwards was born in St. Catherine, Jamaica, and in 1972, she entered the Convent of Mercy "Alpha Academy" High School for girls. After graduating high school, she completed her tertiary education at The University of Technology (UTECH) in 1981. In the late 1980's, she left her employment with Colgate Palmolive Company Jamaica Limited, and migrated to Canada with her siblings to join the rest of the family. In 2005, her company transferred her from the Canadian subsidiary to the head office in the USA where she is still currently employed.
Understanding quite early that having a formal education is the foment that breaks barriers, she has engaged in formal studies for many years. Dawn has a Bachelor's Degree (BAS) and is a Certified Management Accountant (CMA), and a Certified Public Accountant (CPA) in Canada. She has also completed her MBA in the USA.
Dawn believes that when purpose meets passion- no project is daunting. Several years ago, on a "build" with Habitat for Humanity in Mulanje, Malawi Africa, a visit to a local village school changed her life. Both the living and the learning conditions were dismal. She, along with her cousin returned with a resolve to make a difference. To date, their hard work has provided benches and desks for all teachers and almost 900 students through collaboration with UNICEF.  They have handed out backpacks and books to every student and donated over 700 plates and cups for the school's feeding program. Menstruating girls receive a 2-year Sanitary Kit to keep them in school. Academic scholarships are awarded annually to two (2) deserving students covering their full tuition, boarding and school supplies. In 2018, they collaborated with an organization called African Library Project to ship over 1200 books to start a school library. This school library can now serve surrounding villages.
In 2020 during the COVID pandemic, they embarked on a Clean Water Initiative and were able to successfully raise funds that resulted in the swift and efficient installation of a Borehole to serve five villages, thereby saving many lives.  
This year's mandate for empowering the women in the village includes starting a Community Farming project. The women are not only encouraged to grow and sell cash crops, but are beginning to learn other life skills that promote self-sufficiency.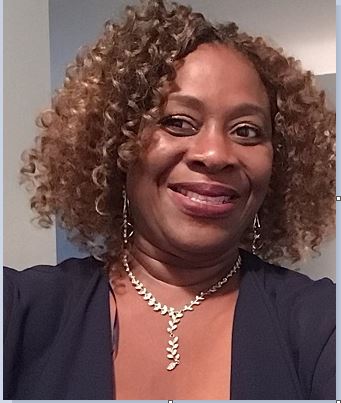 "I have learned through this journey that the greatest achievements are not always in the tangible rewards but are often intrinsic- it is in the faces of those to whom you help bring hope.  It is in their smiles, their eyes, their hugs, and the genuine appreciation we feel on each and every mission".