Mishawaka Food Pantry | Mishawaka
During the month of November, employees at Mishawaka donated food, personal care items and baby products to our local Mishawaka Food Pantry.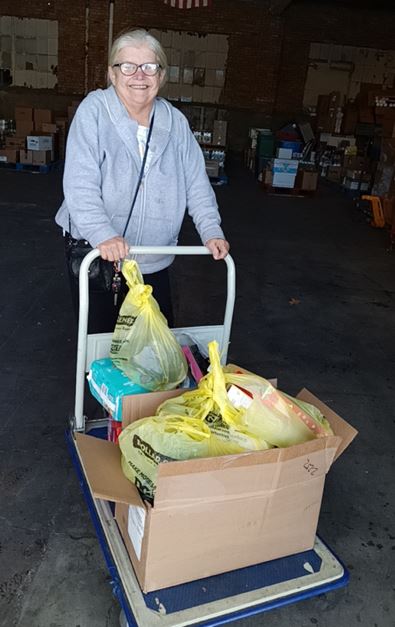 These donations will most certainly help serve our community in need during this difficult time. Thank you to all who gave to our Mishawaka community!
#SMPCARES