Holiday Helper Program | Virginia Distribution
On December 13, 2022, 10 VADC associates participated in supporting the Fort Lee, Virginia, 21st anniversary of the Holiday Helper Program. The Fort Lee-based organization is responsible for supporting disadvantaged wounded warriors and their families, as well as active military members from all the Armed Forces during the holiday season.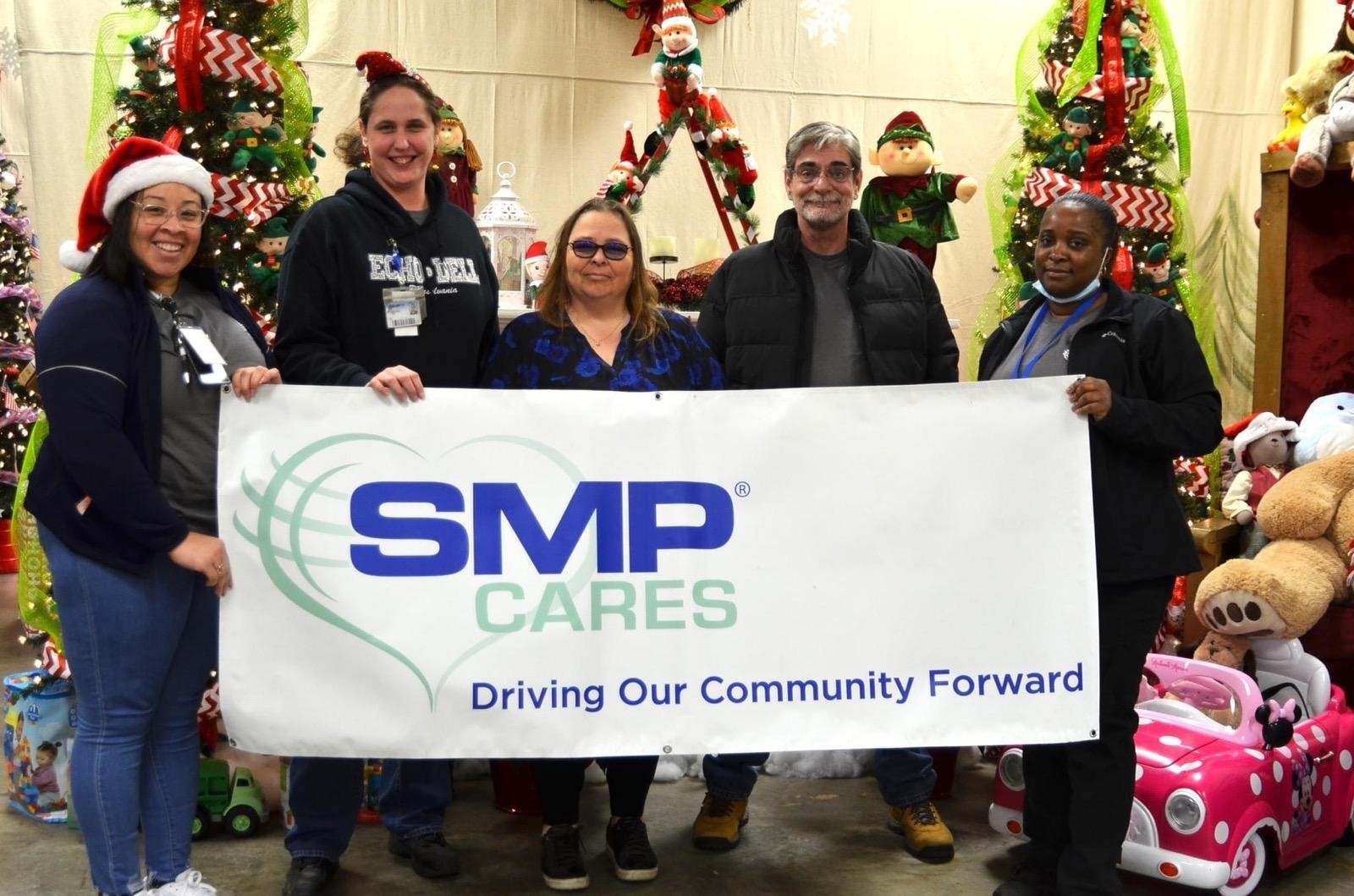 VADC representatives had a unique opportunity to learn more about our military community, get to know our service members face to face, but most importantly, give back to those who have sacrificed and given so much in the defending of our nation. Volunteers from SMP helped the veterans shop, as well as stayed busy gift-wrapping presents all day long.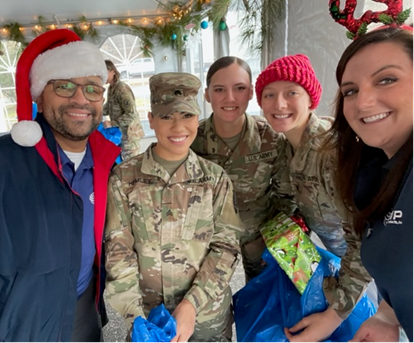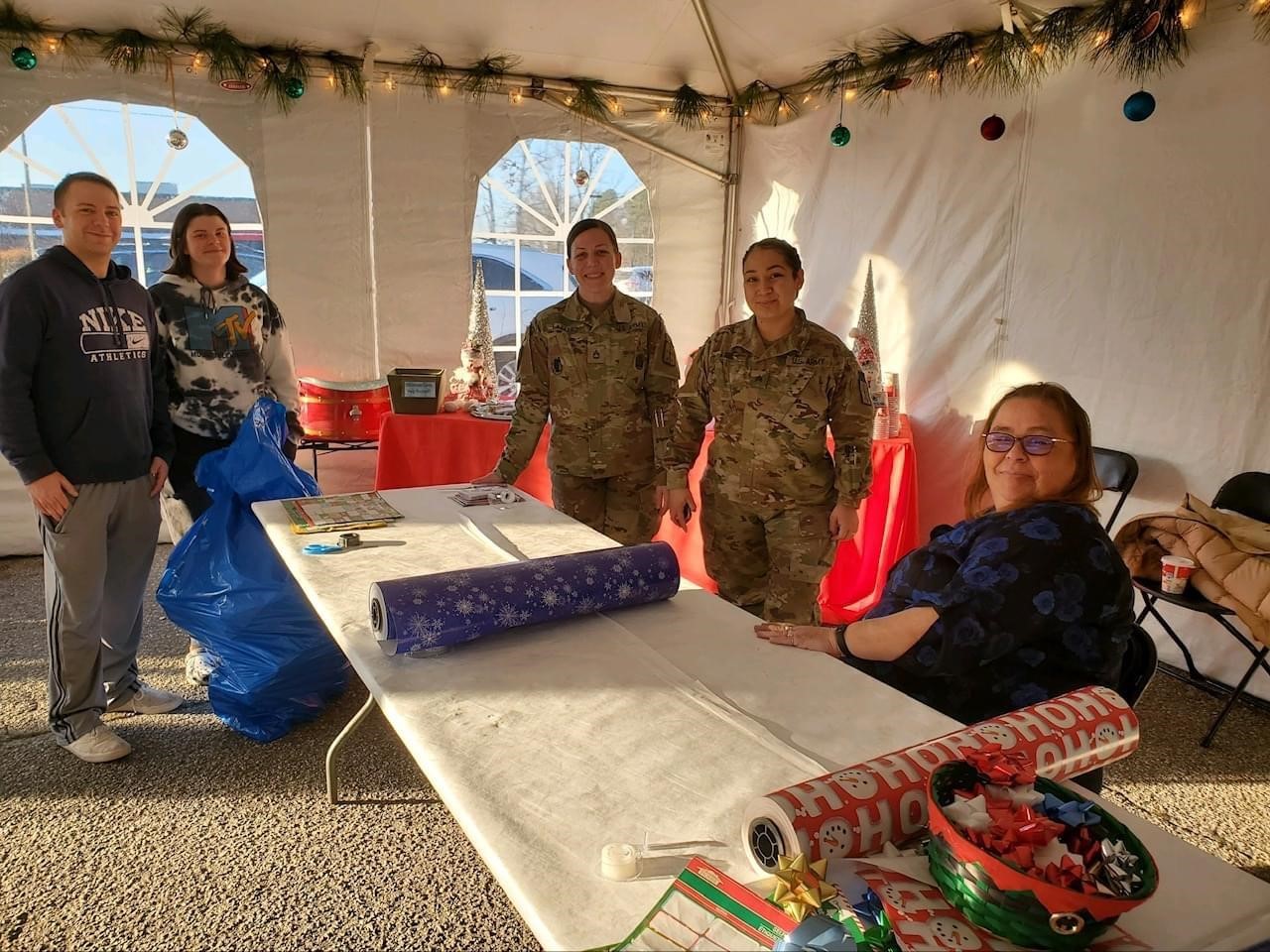 #SMPCARES