Donations for the Bahamas - Fort Lauderdale, FL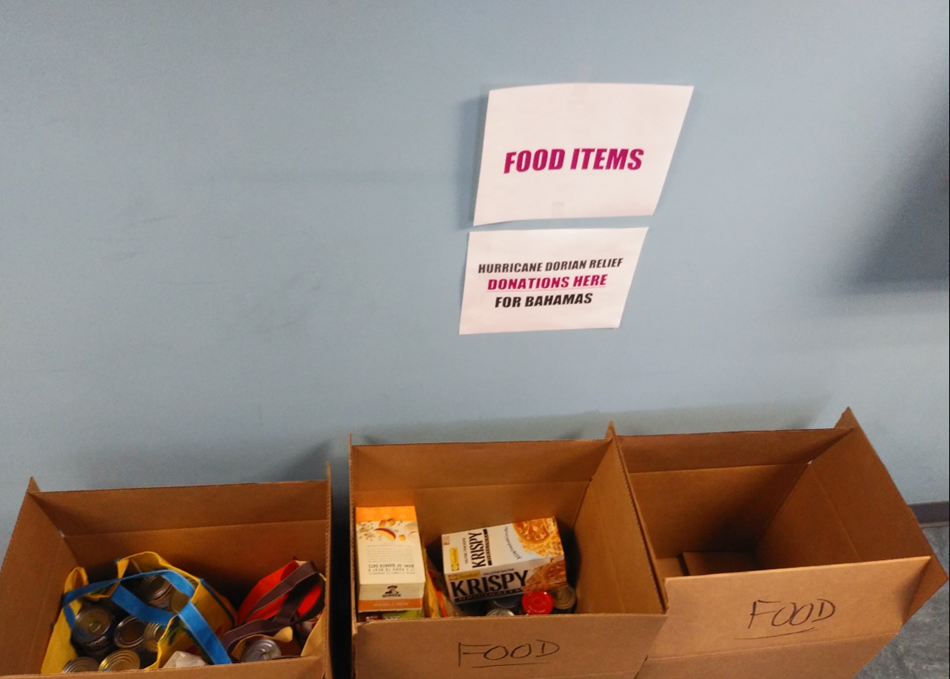 Forecast Trading Corporation in Fort Lauderdale collected supplies to send to the Bahamas after the devastation of Hurricane Dorian. Our collection ran from September 9th through the 20th.
The donated supplies included: food, medical/hygiene, baby items, cleaning supplies and mosquito repellent. Our friends at Southern Freight Lines were gracious enough to pick up our donations and ship them securely to the Bahamas.
Thank you to all that donated and to Southern Freight Lines for your help in getting our supplies to the Bahamas.