Breast Cancer Awareness | LIC
On October 20th, SMP employees at our headquarters in Long Island City, NY, celebrated Breast Cancer Awareness Month – an annual campaign to raise awareness about the impact of breast cancer and the importance of early detection and access to timely, high-quality care.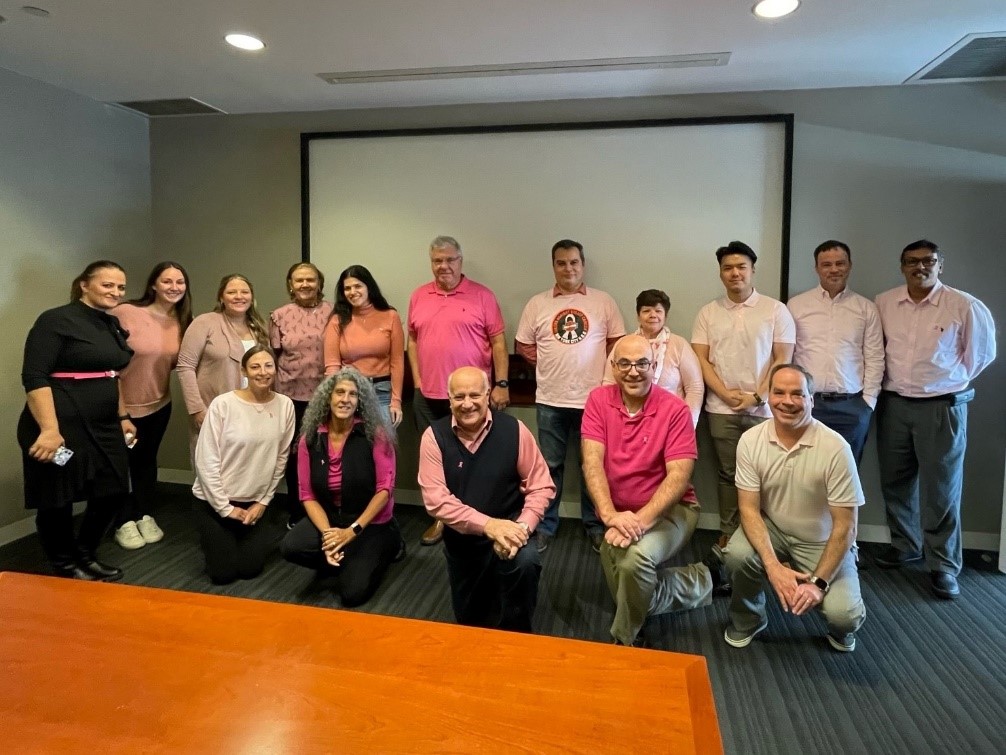 Employees wore pink to spread awareness, donated, and pledged to donate to Susan G. Komen. Pink ribbon pins and cookies were provided to thank employees for their participation.
All donations contribute towards Susan G. Komen's mission to save lives by meeting the most critical needs in our communities and investing in breakthrough research to prevent and cure breast cancer.