Blood Drive - Long Island City, NY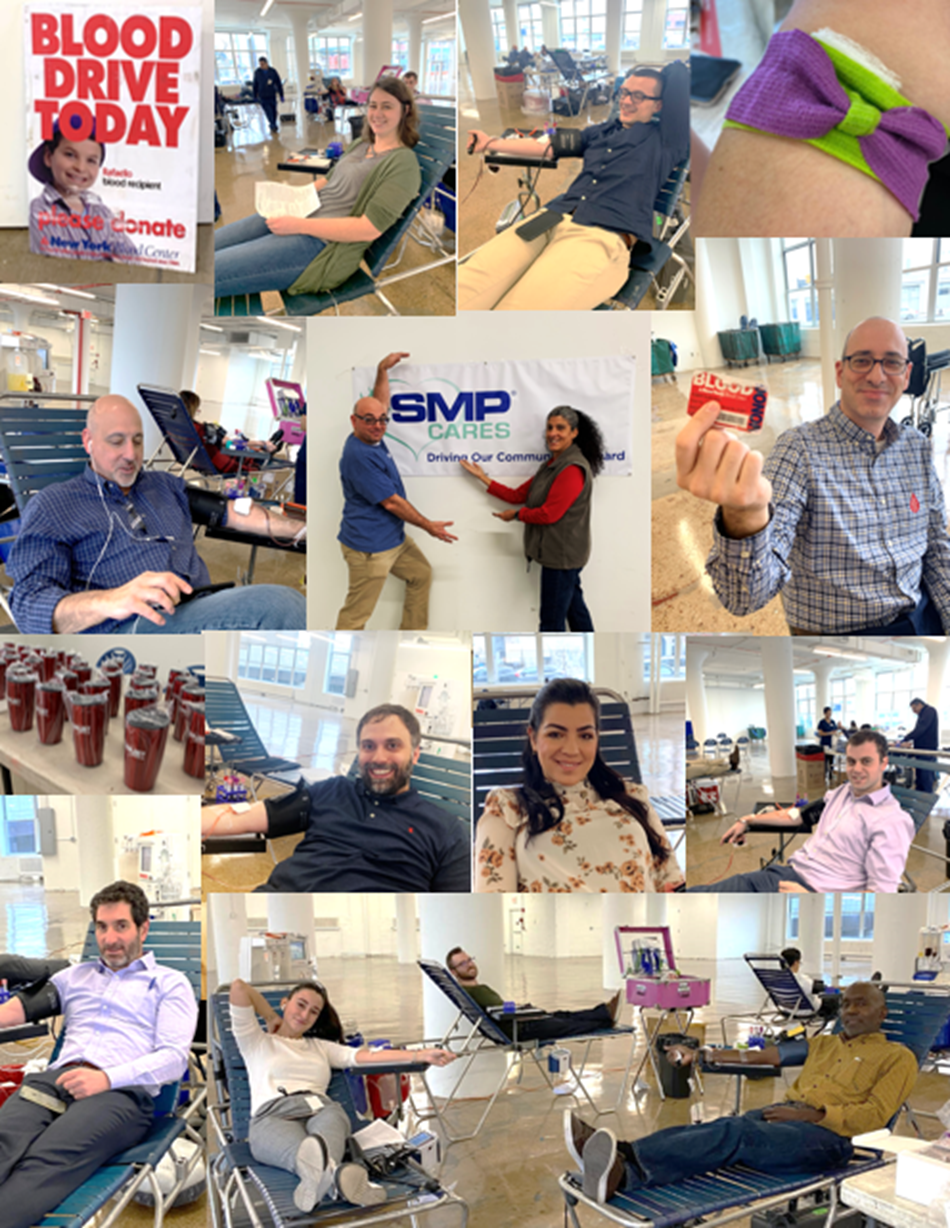 In February, we hosted a blood drive at our Long Island City location that had a great turnout of 50 people total. Of the participants, 40 were SMP employees and the rest were from other companies in the building.
There were 52 units of blood donated, and 8 people registered for Be The Match registry.
Thank you to Robert Cavallo and Lindsay Maurer for pushing this idea forward and for managing our relationship with NYBC, and thank you to Debbie James for facilitating this event!