Jesus Ruiz 40 Years of Service! | TCD Mexico
On May 27, 2022 the staff of the Temperature Control Division had the honor of celebrating Jesus Ruiz with a special meal in recognition of his 40th anniversary!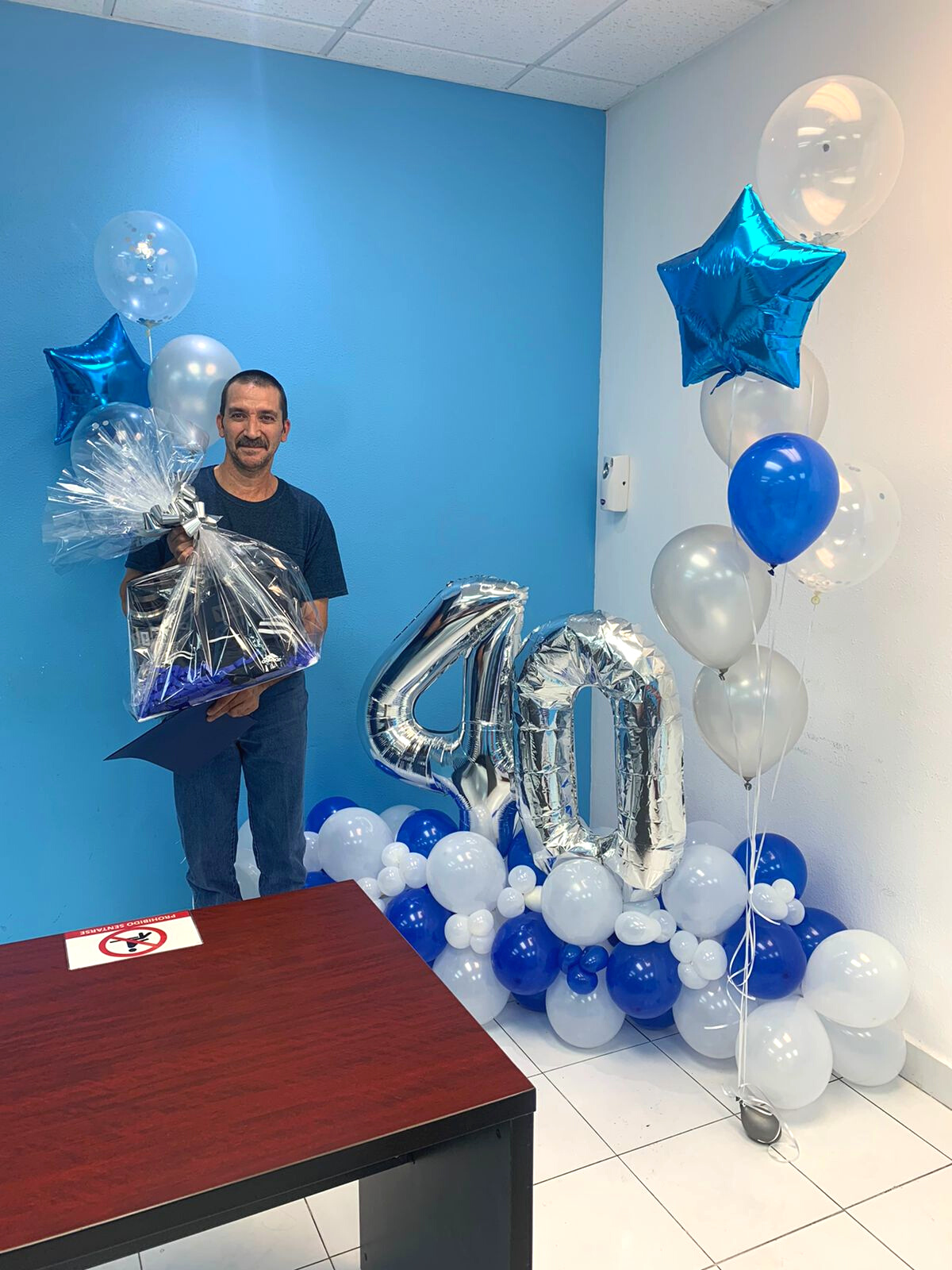 SMP Four Seasons of Mexico appreciates all of Jesus' commitment, dedication and effort during these 40 years of daily work service in our company!
                    Congratulations Jesus!